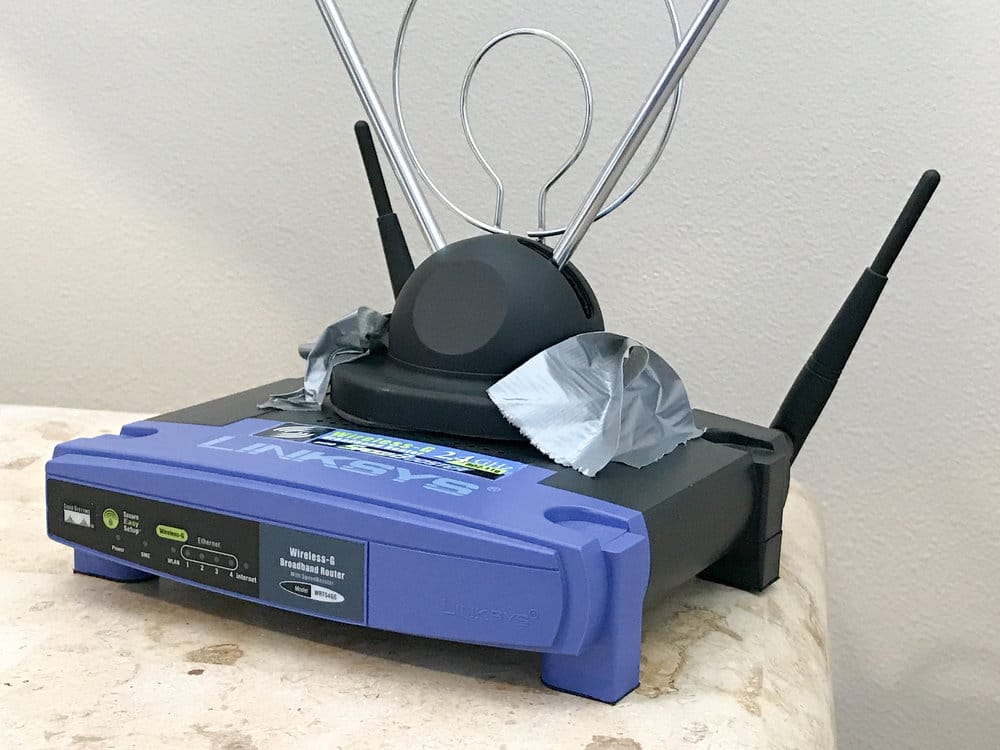 Make Dead Spots
On Your Network
A Thing Of The Past
The heart of every Smart Home is the wired and wireless local area network. First generation Wi-Fi systems are notoriously slow, have limited range, and result in dead spots within your home where you have little or no Wi-Fi signal.
Having a strong, reliable Wi-Fi network is not a luxury – it is a key requirement for any home automation project. Everything from watching your favorite TV shows, streaming the latest YouTube cat video, or binge watching the latest new series on Netflix, Amazon Prime, Apple TV, or Hulu demands a world-class Wi-Fi system in your home.
First we use state of the art augmented reality (AR) software to create a complete computerized floor plan of your home.Paragraph
Then using professional Wi-Fi signal analysis tools on our portable laptop, we measure the actual signal strength and coverage of your Wi-Fi system from multiple locations in every room.
With instantly generated visual diagrams including signal-to-noise ratio and signal coverage heat-maps, we can see the actual coverage and speed limitations of your current Wi-Fi system.
Numbers don't lie! Based on these results, we'll recommend the right combination of equipment upgrades and adjustments to insure a fast, reliable Wi-Fi network throughout your house. Mesh Wi-Fi, multiple access points, high performance routers – we'll recommend only what's needed and only based on actual measurements and analysis.
Wireless Wi-Fi and wired Ethernet smart home networking resources
DoItForMe.Solutions articles
Have you been itching for a change? If you haven't changed your home network Wi-Fi router in several years, what's stopping you? There are many reasons to upgrade - faster speeds, better coverage, more distance, and the biggest one - bragging rights - just kidding?...