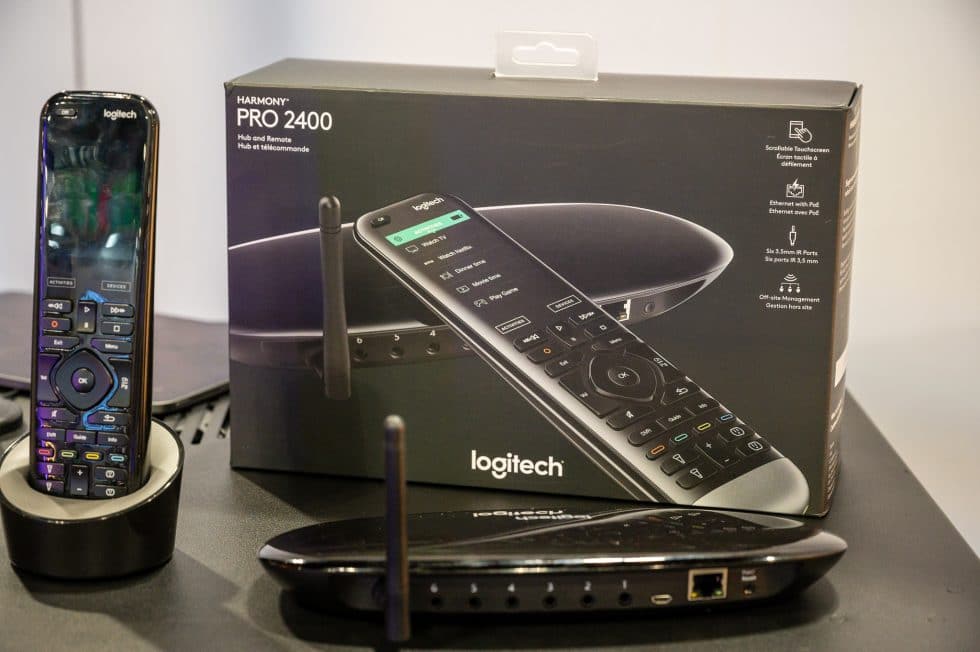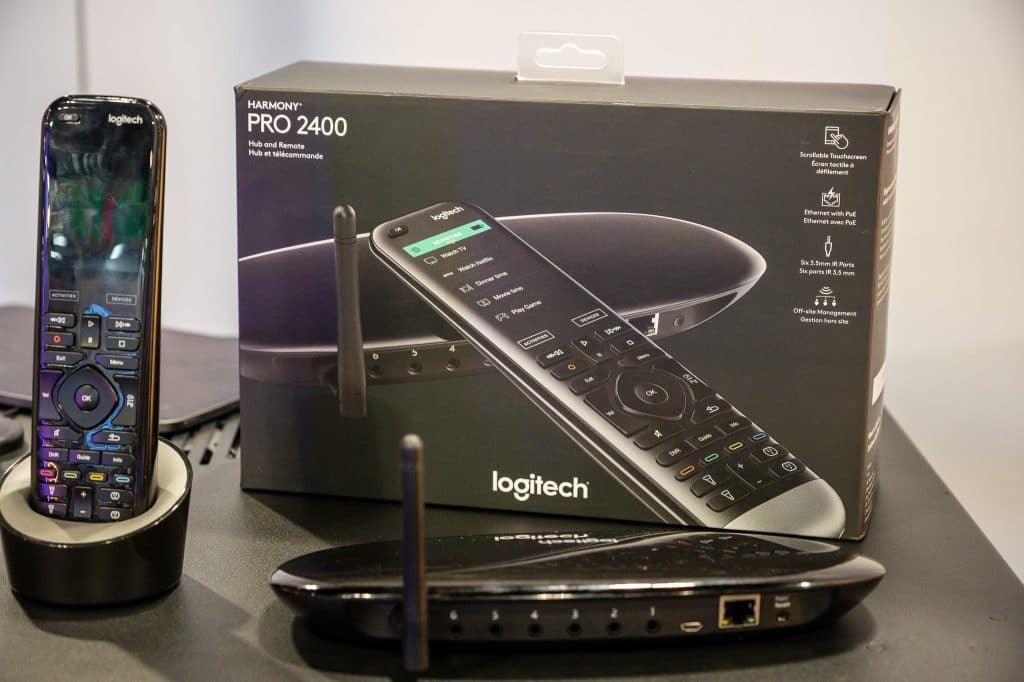 The official confirmation of long-standing rumors
Logitech has made it official. The extremely popular Logitech Harmony remote control line has been discontinued.
Lot's of speculation amongst customers, online forums, dealers, and distributors.
Many of my custom integration buddies have been predicting this for a long time.
Here's a popular take on why Harmony is dead.
Why Logitech Harmony is done
Streaming TV is very popular. A single basic remote is able to control most of what we do when watching TV.
Fewer of us have DVD players or other devices connected to our TV or stereo receivers. As a result, complicated sequences of steps on multiple devices "just to watch TV" isn't needed much of the time.
But Programming still can be confusing and hard. The Logitech Harmony may be the "Grandma remote" to operate, but the geek or nerd is still needed to initially set it up.
A great value, but the Logitech Harmony isn't dirt cheap.
Many of us don't want to spend $100 to $400 or more when the free remote is actually quite good.
Voice control, for better or worse, has become the new thing. Most cable or satellite box remotes, and streaming players (Apple, Google, Amazon, Roku) have voice control capability.
Logitech Harmony only superficially embraced voice control with links to Amazon Alexa and an ill-fated voice-first remote.
Short-term
If you currently use Logitech Harmony remotes, or were planning on getting one, better act fast.
Fortunately some large retailers still have inventory left, at least for a while.
The scalpers are already hitting eBay selling used ones for more than the original retail price!
So if you have 'em, and don't want 'em, might be a good time to consider selling 'em!
Medium term
Logitech has announced they will be continuing support and minimal maintenance/updates along with warranty service.
It's reassuring that the risk of them shutting down the cloud servers that help with the programming is minimal for now.
They value what their brand means to consumers and don't want to risk impacting their lucrative sales of millions and millions of mice, keyboards, and other accessories.
For most of my clients and myself using Logitech Harmony remotes now, I don't see the need to make any changes.
Longer term
If like me, you use several Logitech Harmony remotes, the writing is on the wall.
A very realistic strategy is not to panic and do nothing. As streaming and cord-cutting continues to grow, in a few years the death of Logitech Harmony remotes could be an even smaller footnote in the march of technology.
"Input Zero" – the trend to have everything stream directly to our smart TV's without intermediate cable boxes or even standalone streaming boxes, is happening faster ever day.
Advanced users and hobbyists
There will always be some of us that want to control a cabinet full of equipment or need advanced capability.
Although Logitech Harmony is dead, there are a few brands of programmable consumer remotes that still exist.
Caavo is still promising, and worth a look.
On the hobbyist side of things, several products are available that provide do it yourself (DIY) infra-red (IR) or RF transmitters and software that we can incorporate into our smart home systems.
High end luxury remote controls, often part of a larger whole-home smart home system will be around for a long time.
If you've got the need and the budget, companies like URC, RTI, Savant, Control 4, Crestron, Elan, and others will gladly take your money.
For the sake of full disclosure, my company, DoItForMeSolutions, is an authorized dealer and system integrator for Savant, so if you are still drooling over that beautiful Pro Remote X2 and don't have to worry about the price….
Additional Info
Logitech and remote controls is a popular subject. Here's some additional articles I've written in the past about them.
Did You Hear The One About Goldilocks and The Three Remotes?
Caavo Control Center Universal Remote Control – This One's A Game Changer