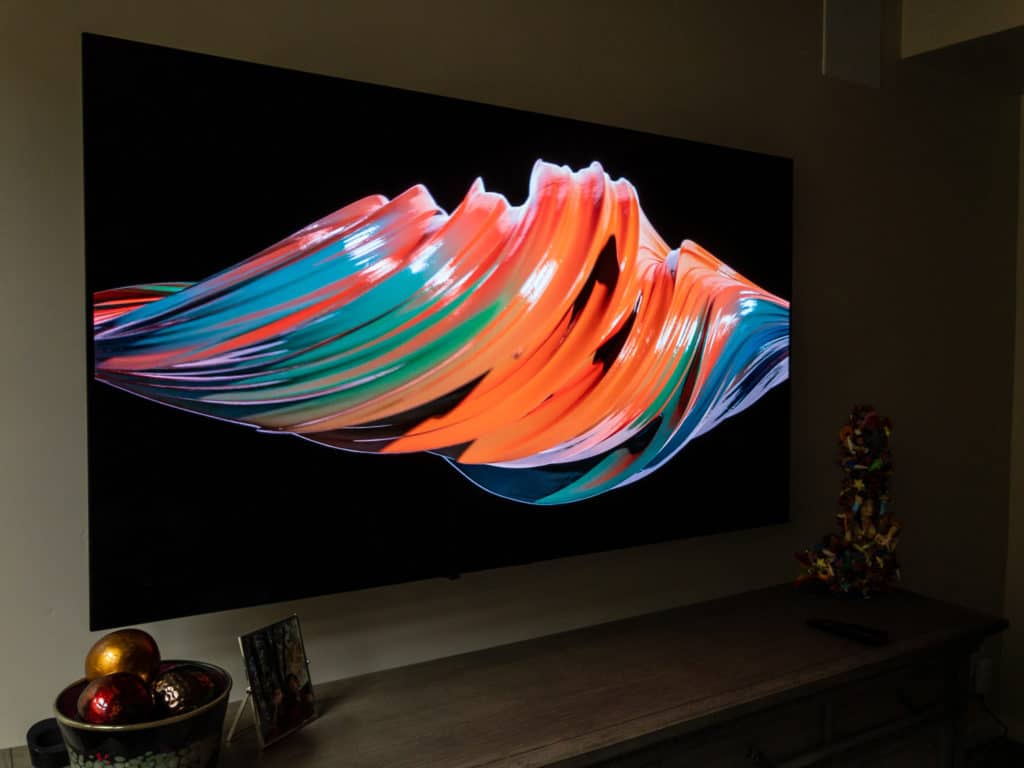 Stop paying high prices for cable or satellite TV service by becoming a cord cutter.
But don't give up watching live TV – news, sports, and other programs live, as they happen.
Most of these services offer a range of free and subscription options. Most paid plans have a free trial period so you can check them out first.
Each service has a different mix of included program content with upgrades available for an additional fee.

Take a look at each service to see which matches your current broadcast, satellite, or cable service.

As a cord cutter you may not need to replace all your current channels – just look for the ones you actually like watching.
In addition to the following live television streaming options, you may be interested in these premium movie and tv show streaming services.
Check out these hardware streaming devices that are alternatives to the built-in SmartTV apps that come with your tv or DVD player.
Enjoy becoming a cord cutter!