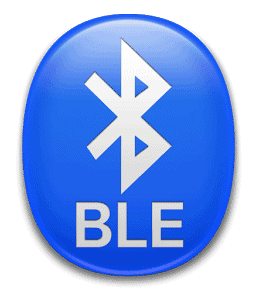 The Bluetooth range conundrum
Bluetooth low energy (BLE) smart home devices can make outfitting your smart home easier but they have a range problem.
BLE is low power, so a small battery can power many wireless devices. Your bluetooth motion detectors, door or window sensors, water leak detectors, temperature probes, air quality monitors, physical buttons or dimmers, and many other convenient devices will not need frequent battery changes.
Sensors put the "smart" into smart home. Truly automated actions require events or triggers to initiate them. The plethora of BLE sensors provides a rich set of building blocks to choose amongst.
But BLE has a big problem – a relatively short bluetooth range when used indoors. There's a lot of "it depends" waffling, even from the chip manufacturers themselves.
It is common to only get good communication within 5 to 15 feet depending on physical layout and building materials.
When using personal devices such as BLE headphones or earbuds, the range is not a problem.
Most of your BLE devices communicate with your smartphone directly.
The smart home poses a big problem – sensors need to work as a system, not just near your smartphone.
Apple HomeKit hidden BLE repeaters
Apple HomeKit has a workaround that has existed since 2017. With a HomeKit Hub in your smart home setup, the hub can act as a BLE range extender or repeater.
Any HomeKit BLE certified devices close to the HomeKit Hub will communicate directly with the hub. The device information and control will be available in HomeKit from anywhere and beyond typical BLE range.
Let's take a straightforward example. You have installed an AppleTV in your family room or media room and enabled the HomeKit Hub capability.
With your BLE motion sensor or a window sensor in the same room (or nearby), The device information and controls will be available in HomeKit even when you are not in the same room.
You can be in any room in your home, in the backyard or front yard, or even miles away using HomeKit remote access, and still see the real-time status of the HomeKit BLE sensors and use them in HomeKit automation sequences.
The AppleTV is acting as both a HomeKit hub and a BLE-to-network bridge for the BLE devices close to it.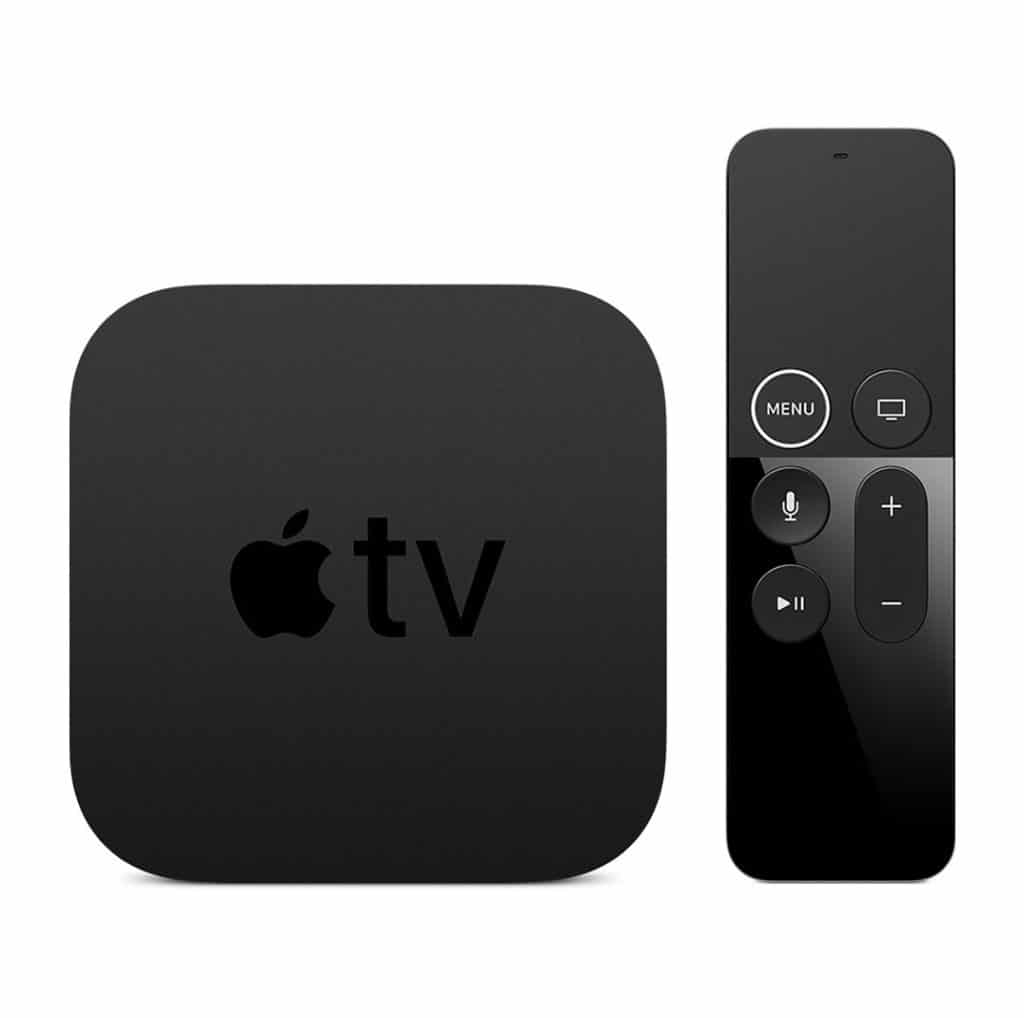 The more the merrier
If you live in an apartment or small home, no judgement, but you're all set.
Larger homes cannot communicate with all bluetooth devices. There is not enough range for the BLE signal to pass through.
Only the BLE sensors or devices close to the AppleTV hub will be bridged into HomeKit. We get the dreaded "No response" error message in the Apple Home App for the rest.
Apple has been very clever in implementing the proprietary hub features of HomeKit. We can have multiple HomeKit hubs in our home using AppleTV's, Apple HomePods.
iPads can also be makeshift HomeKit hubs if they are left plugged in and turned on.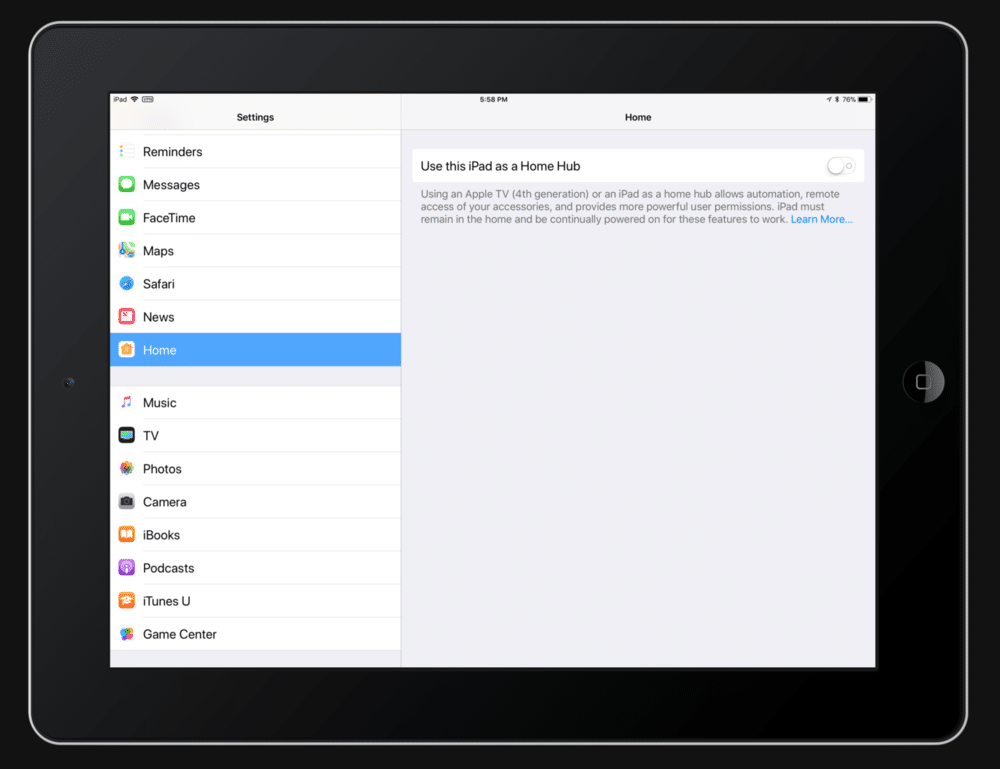 HomeKit uses one active hub and places all the other hubs into standby mode. If a HomePod is turned off or an AppleTV is rebooted, one of the other HomeKit hub devices will automatically switch from standby to active mode.
Increase range by placing the radio higher up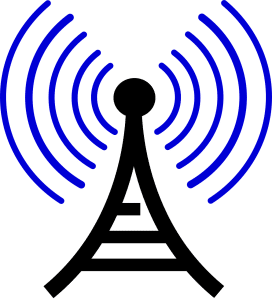 Bluetooth (BLE) signals are radio waves. Physics tells us that radio signals propagate better when they originate from higher ground.
That's why radio and television stations traditionally put their antennas on hills or tall towers to expand their reach.
Don't put your HomePod or HomePod Mini low to the ground on a coffee table or worse, behind the TV or hidden in an equipment stand.
For mounting ideas, check out all kinds of mounting stands and brackets that are available for the HomePod Mini to help make it easy to raise it up.
The "secret sauce" with BLE and HomeKit hubs
Here's the magical tip that isn't promoted by Apple and many Geeks or HomeKit experts don't know: All the HomeKit Hubs in your hub, even those on standby, are still active BLE repeaters and range extenders.
So the more AppleTV's, HomePods, or even iPads with hub mode enabled you sprinkle throughout your home, the wider the reach of your BLE sensors and devices.
Technically the HomeKit hubs are proprietary BLE bridges. They only work with HomeKit certified BLE devices and will not work with any other BLE products.
This BLE repeater/range extension feature is private to Apple HomeKit and is not the wished for and someday we'll have, industry standard Bluetooth mesh that will solve this problem industry-wide. But until then…
Finally, an affordable option
Apple's new HomePod Mini is a smaller and affordable version of the HomePod that sells for $99.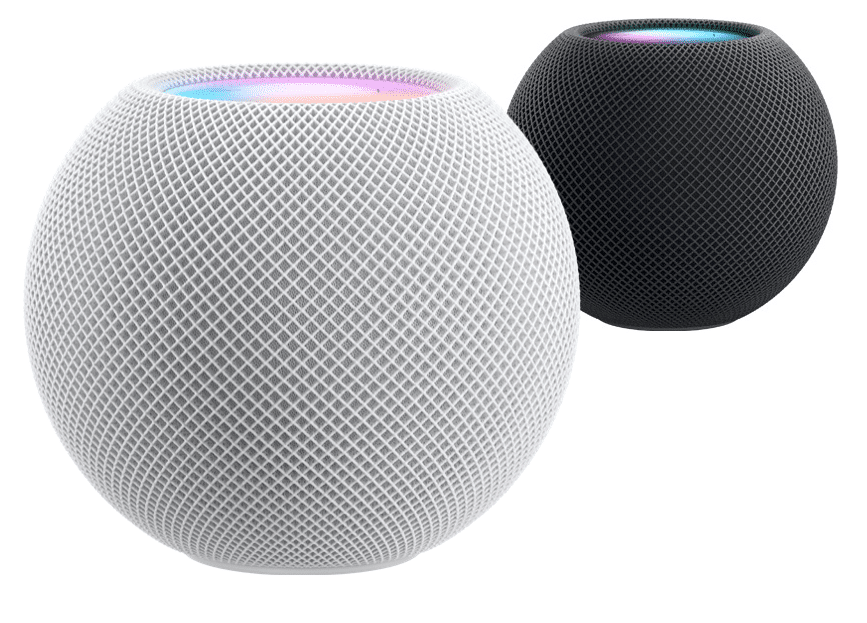 This is a great option to expand BLE coverage to your entire home and finally use BLE sensors and devices reliably.
The HomePod Mini is small enough to hide-in-plain-sight or tuck away in closets, pantries, or utility closets to gain the coverage you need.
I've experimented in the past with "headless" AppleTV's as BLE repeaters, but it wasn't easy to setup or manage.
HomePod's were a viable alternative as they don't need a display and can be configured and controlled from the Home App, but very pricy if only being used to extend the range of BLE devices.
As a bonus, HomePod Mini is also an excellent voice controlled smart speaker, so although $99 is still a little pricy for just a BLE repeater, it does more than that and provides an affordable hub solution for HomeKit too.